After reaching 1.12.2, I realized how much I needed a certain hero. So, after farming for the last week or so, I am happy to say that I have yet another hero added to my roster.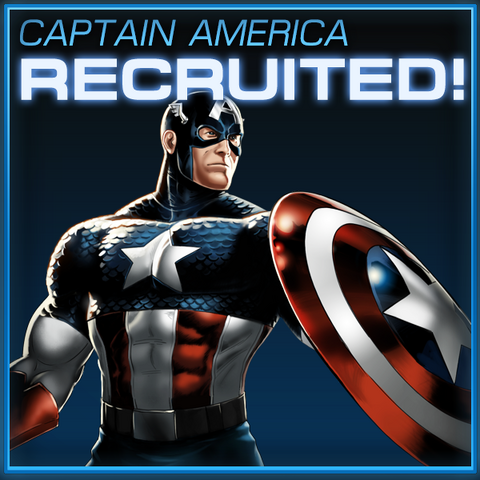 So, now I am faced with fast-tracking him to Level 10 (minimum) and farming more CPs to do this...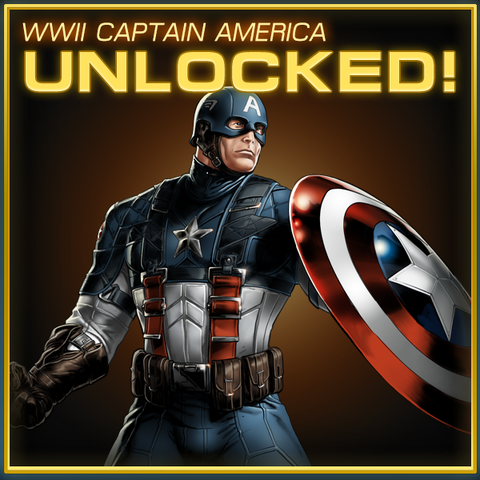 Moments like this I wish I started CP farming sooner. I only really started doing it in May/June. Let this be a warning to you newer players.
I'd like to thank TheRavenHeart for advice on my next step, which is to get WWII Bruiser Cap and after doing so, get back to farming, but on 1.12.2 instead of 4.4, for sake of efficiency.
IN OTHER NEWS
I've levelled quite a few of my heroes up in the last week or two, but I think my biggest change was finally getting Iron Fist and War Machine to level 12. I had been dithering on getting them up there and i'm glad they are done. At 300K silver and 36hours a piece, getting heroes to level 12 can be a real pain. Especially when you have newer heroes (like, Rogue, Elektra and Ares) to level up.
Except for Rogue and Cap A, i'm pleased with having all my other heroes at level 7+. Though, I'm displeased with myself in having Rogue at level 4 when Elektra and Ares are level 7 and 8, respective. Not sure how I allowed that to happen, but I suppose I will blame alphabetical order for this one.
QUICK AND DIRTY TIP
Use your Heroes gallery in PVP to get a sense of where all your heroes are, relative to each other.
Ad blocker interference detected!
Wikia is a free-to-use site that makes money from advertising. We have a modified experience for viewers using ad blockers

Wikia is not accessible if you've made further modifications. Remove the custom ad blocker rule(s) and the page will load as expected.