Hello everyone this is my first blog so I'm kinda nervous so you might not like it but if you like it Thank you is just I will say so Happy Reading! :) In these past few weeks everyone is talking about the next Special Operations will be. I don't know what are they exicted about. Is it maybe the new hero, the awesome weapons, the long awaited Special Operations Daily Reward. Anything is possible but I doubt it that they would be exicted about the storyline because most of the people I've seen playing Marvels: Avengers Alliance usually don't read it. For me i'm exicted about all.
About the Special Operation hero most of the Contributors here are hoping different heroes. As what I have seen in this past weeks I only 2 major hero, 1 minor hero and 1 minor heroine.
Heroes:
The most popular hero that I've encounter is HAVOK.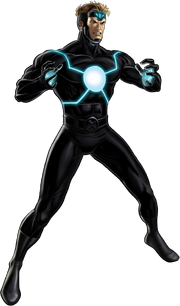 Havok is the major hero that said to be the next Special Operation hero because of the clues that has been said like this photo.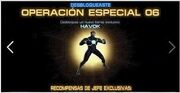 The next hero is VISION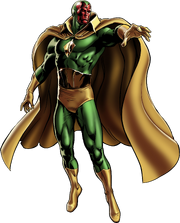 Vision because of the poll and these photos
and this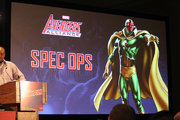 The next one is the Angel. I don't know his name because I never watch Marvels :(

Finally SQUIRREL GIRL. I've just seen this in a comment that's why I think it's gonna be her.

There are other Special Operations that are thought but I also doubt a little that this is going to happen: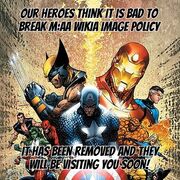 But I'm impress at his or her design! :)

Still, with proof this might be the next Special Operation:
Thread:88662

I'm not gonna talk about this because it's already another discussion.
So here this is where my blog ends Thank you again for the people who read this. :)
Ad blocker interference detected!
Wikia is a free-to-use site that makes money from advertising. We have a modified experience for viewers using ad blockers

Wikia is not accessible if you've made further modifications. Remove the custom ad blocker rule(s) and the page will load as expected.