If you played the new spec op, "Avengers VS. X-men", and got to the point when you get the "Faultseeker", you would have seen Beast telling you to research new weapons. I think that the fact Playdom already put beast in the game tells us something. I think that Beast will be the next character coming out...
Which class do you think that Beast is gonna be?
Comment below!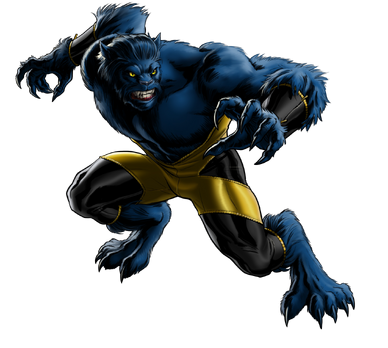 Ad blocker interference detected!
Wikia is a free-to-use site that makes money from advertising. We have a modified experience for viewers using ad blockers

Wikia is not accessible if you've made further modifications. Remove the custom ad blocker rule(s) and the page will load as expected.