Was playing some PVP before bed and came accross this opponent who had an invisible agent with a weird looking portrait.  Could not be targeted by single target abilities, but multi target abilities such as Hawkeye's multishot would reveal a glow, but when I use it, no damage #s show up.  
Is this a bug or this Agent Strutzman(sp) a hacker?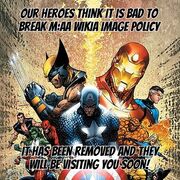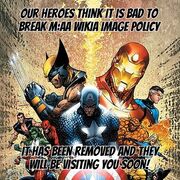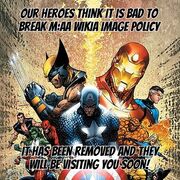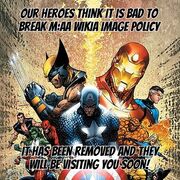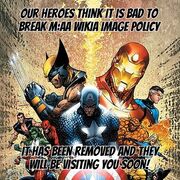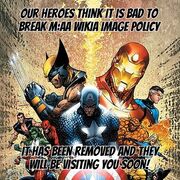 Ad blocker interference detected!
Wikia is a free-to-use site that makes money from advertising. We have a modified experience for viewers using ad blockers

Wikia is not accessible if you've made further modifications. Remove the custom ad blocker rule(s) and the page will load as expected.