REMINDER: If the content is official, please provide a source for
each (heroes, villains, etc.) which is under the Sources section.
This page is for the display of officially announced characters on the Main Page. Only characters with Official Images are displayed.
DO NOT add any images that are not posted on any official Playdom or Marvel sites or announced on official MAA pages and twitter feeds. Unconfirmed rumors are also prohibited.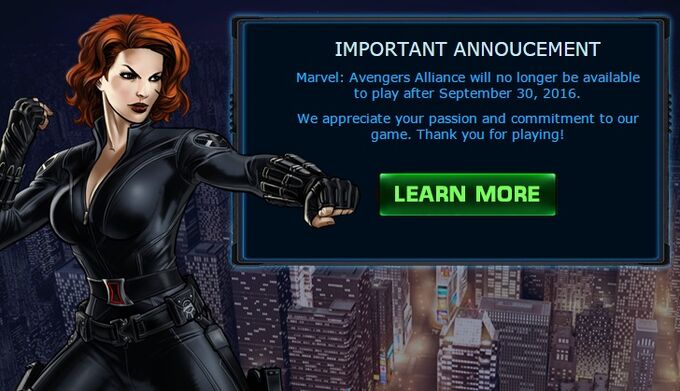 Sources
Ad blocker interference detected!
Wikia is a free-to-use site that makes money from advertising. We have a modified experience for viewers using ad blockers

Wikia is not accessible if you've made further modifications. Remove the custom ad blocker rule(s) and the page will load as expected.