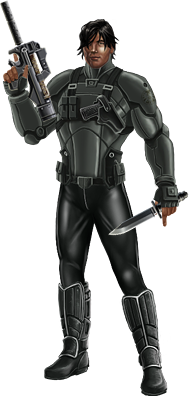 In the Playdom.com version of Marvel: Avengers Alliance, Team Tournaments are held every Hour against two Teams. For the entirety of the hour, members of the Teams must rack up as much points as they can. The team with the most points at the end of the hour wins the current price held, ranging from various Consumables to Command Points
and Gold

. The prize and the players' Team overall points are found above the Chat section of the game.
Obtaining Points
Edit
Becoming eligible to participate in this Tournament requires the Players to attain at least 30 Playdom Points. These points are obtained by clicking various links in the Chat Feed:
From a player's Agent leveling up
Players completing missions in chapters
Player's completion of their Hero's Training / Leveling up their Hero
Player's Research completion
Players' S.H.I.E.L.D. Point requests.
Most of the links at the chat feed gives 1 Playdom Point per click, with the exception of the S.H.I.E.L.D. Point request garnering 5 Playdom Points.
An MVP is calculated by who provides the most links in the feed. Players have to hit the share button on each of the listed above to create the link to the chat feed for other players to click. Additional prizes are given to MVP winners.
Current Tournament Prizes
Edit
Asides from various consumables, this section shall list the Tournament prizes.
Formerly, Low level players cannot obtain Command Points and Gold for Tournament prizes. Players are required to have their Agent's Level at Level 16 or higher for Gold prizes, and Level 21 or higher for Command Point prizes.
Previous to this, the Agent Level requirement was only at Level 16 until the change to Level 21.
External Links
Edit
Ad blocker interference detected!
Wikia is a free-to-use site that makes money from advertising. We have a modified experience for viewers using ad blockers

Wikia is not accessible if you've made further modifications. Remove the custom ad blocker rule(s) and the page will load as expected.