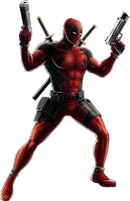 Deadpool at PVP
Win PVP Season 1 Adamantium League
Is this an interrogation? I bet you want me to tell you that I am a wise-cracking mercenary with a regenerative healing factor - basically a better version of Wolverine. Or you want me to say I have a keen sense of fashion and a gorgeous face. Well I'm not going to! This 'Merc With a Mouth' is keeping his mouth shut this time!
---
Ghost Rider at S.O. - All Hallows
Special Operations - All Hallows Reward
To save his adopted father, Johnny Blaze made a pact with the demon Mephisto. In return, the motorcycle stuntman would become Mephisto's emissary, the Spirit of Vengeance: the Ghost Rider. With his living chains, hellfire, and supernatural strength, Ghost Rider is the bane of all who cause others pain.
---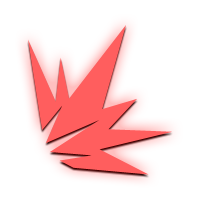 Exoskeletal Battletank at Chapter 9 - Mission 4
The latest in stolen Stark Industries technology incorporated into AIM's armament program.
Ad blocker interference detected!
Wikia is a free-to-use site that makes money from advertising. We have a modified experience for viewers using ad blockers

Wikia is not accessible if you've made further modifications. Remove the custom ad blocker rule(s) and the page will load as expected.